L.A. ARCHITECTURE (PAGE 3)
L.A. has a good amount of Art deco, Art Deco Architecture like the Georgian Hotel in Santa monica, the Bullocks dept store in Wilshire Center, L.A., and the Argyle Hotel in West Hollywood.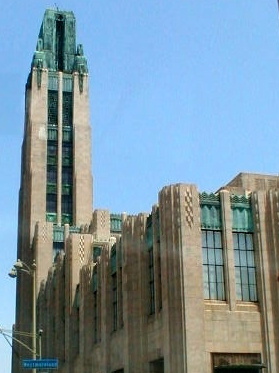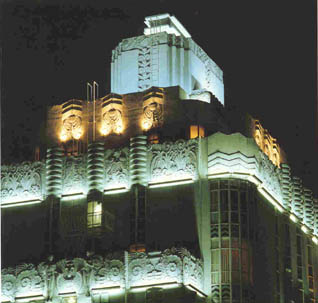 But L.A. is not lacking in the old architectural styles. Far from it:
St. Vincent church (Spanish Baroque style):
The El Capitan theatre & the Palace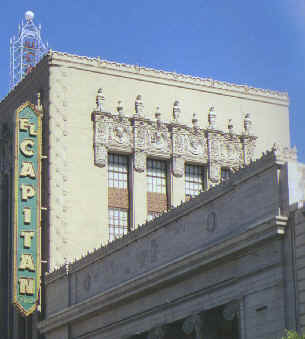 Green Hotel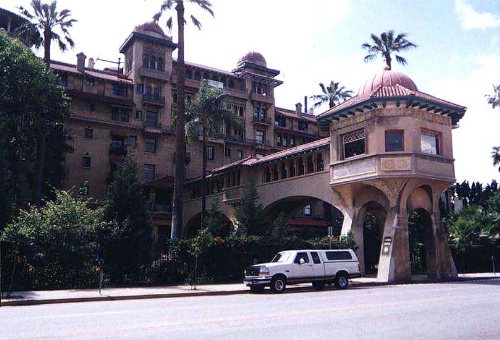 The Shrine Auditorium shows some fine Moorish style architecture: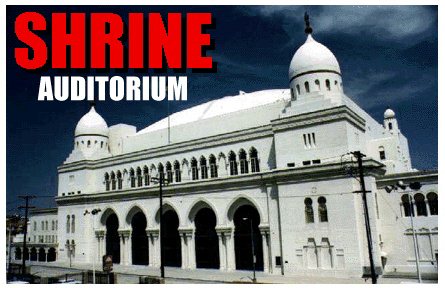 ARCHITECTURE AT UCLA: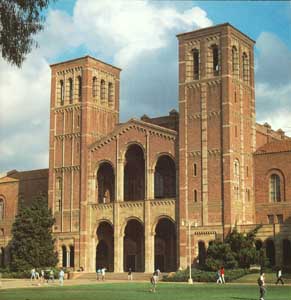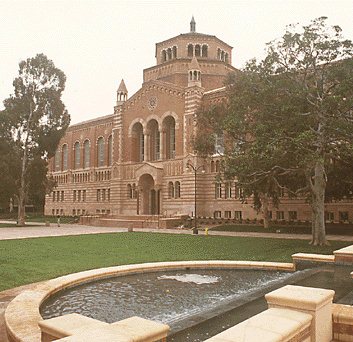 ARCHITECTURE AT USC
Certainly, L.A. is definately not missing Victorian architecture: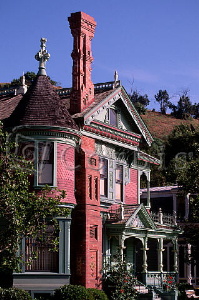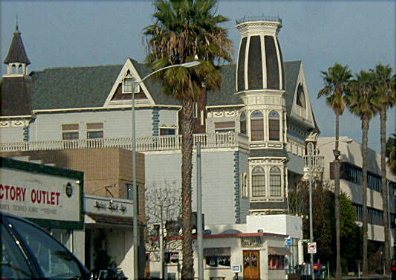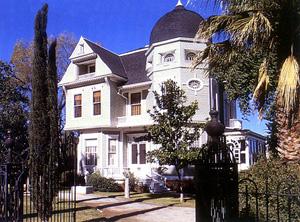 As well as Mexican themed structures:
Downtown is itself literally a HUGE museum on architecture, and you can see a section on its architecture in the downtown section of this website.
This website is also filled with MANY other great examples of L.A. architecture. So please visit all the sections of this website to check them out.
Also, Riverside has a huge collection of old South European style buildings, and you can see a sample of them at the Great Cities section of this website.
PHOTO CREDITS: Eric Owen Moss Architects, photovault.com, photostogo.com, Sleepylagoon.com, usc.edu, ucla.edu, liveland.com, corbis.com,