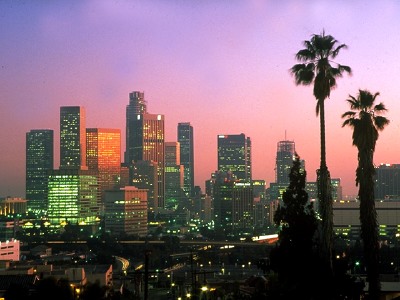 For anyone who believes that L.A. isnt unique. Tell me....
How many cities have 15 skylines, each with their own style of buildings? From the beachlike highrise condominiums in Beverly Glen to the huge hotels in LAX airport to the historical hotels of Hollywood.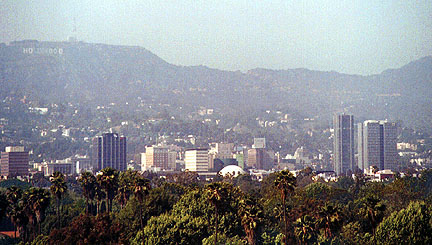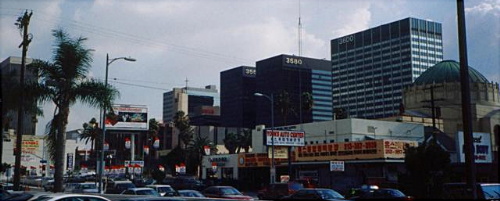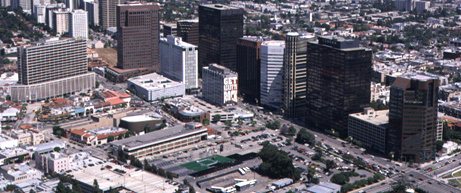 Not to mention, how many cities have 17 miles of highrise buildings all neatly lined on one street? (Wilshire)
How many cities have name signs on top of lots of their highrise buildings? That all glow at night?
Here is a sample of the effect of name signs on a skyline:
Check out just a tiny sample of highrises in L.A. with names on top:
How many cities have lots of colorful modern style apartments/houses like these?
How about office architecture like this?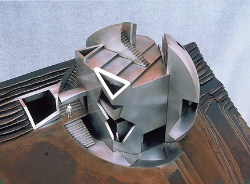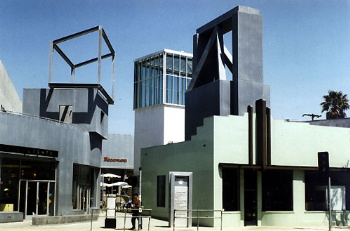 Other interesting structures around L.A.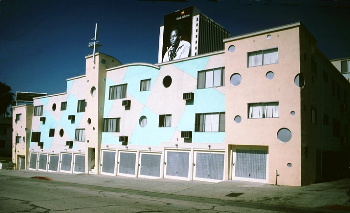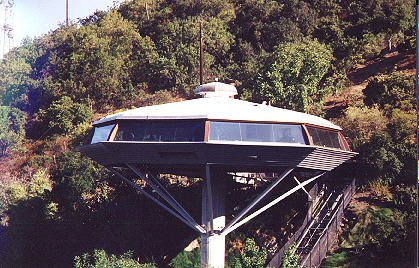 How about the unique Googie Style architecture?
See more googie stuff at the Googie Gallery
How many cities have retail/restaurants with interesting advertisement structures around/on top of it?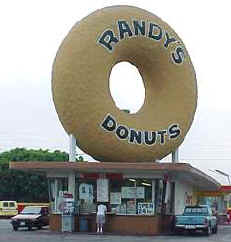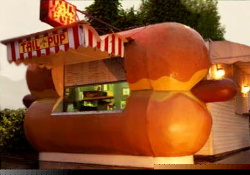 How many cities have so many murals around the city? (L.A. is disputedly the mural capitol of the world)
Whoever said that L.A. isnt dense?
How many cities have hilly streets with awesome vistas like these?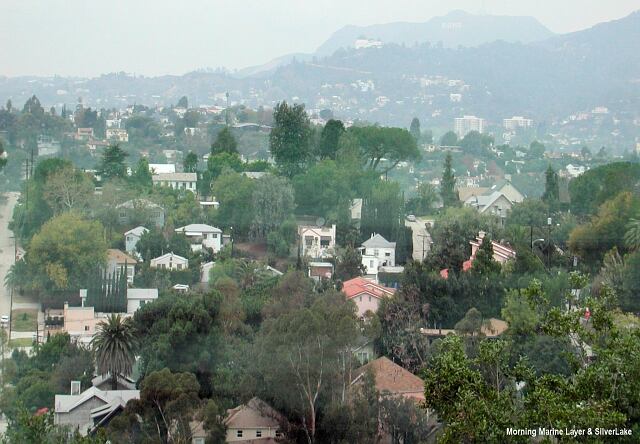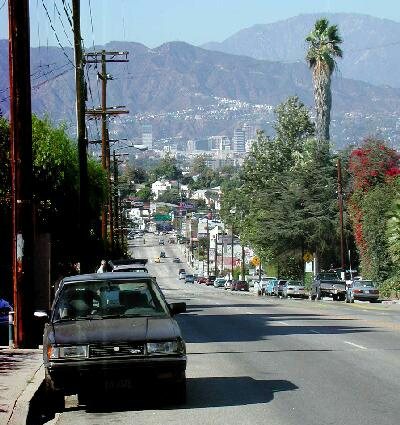 Hah, how many cities have movie studios scattered around the city?
Heck, and these movie studios arent offhands to people, you can take a movie studio tour or even be a part of a live audience for FREE watching your favorite TV show being taped! From Friends to Jay Leno.
Only in L.A. would you find a big high school right next to a downtown size highrise area
How many cities have malls like these?
Santa Monica Place
Westside Pavilion
Beverly Center *20th most popular tourist attraction in L.A. county, click here for more info on it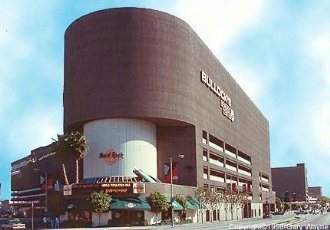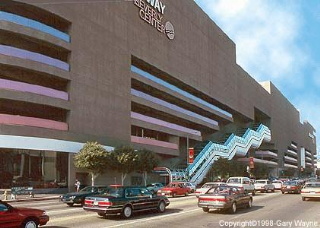 Metro Pointe
In L.A. they actually get real architects to design their malls.
How many cities have pedestrian friendly shopping/entertainment/cultural areas like these?
Venice Beach: this place is by far the best attraction in california, especially for liberal fanatics! On an average day, 160,000 people come visit Venice Beach, which has everything from a boardwalk filled with shops/displays selling everything from beach clothes to colorful paintings to tattoos to even palm readers, on-site massages, and things beyond wierd!, to a pedestrian street that passes by venice beach with bikers, rollerbladers, joggers etc... to many street performers that perform around the boardwalk doing crazy things from juggling chainsaws to doing awesome skateboard/bike stunts to All complementing an awesome beach with pier and recreational areas including muscle beach. Venice Beach is simply a representation of the culture, uniqueness, and creativeness of L.A. and its residents! *5th most popular tourist attraction in L.A. county
Santa Monica third street promenade: this place in downtown Santa Monica, once just another downtown street, was instantly turned in the early 1990s into a fully fledged three block promenade filled with a huge variety of shops, restaurants, clubs, a theatre, and live music and street performers performing! This place is a wildly popular tourist attraction as well, and is just 3 blocks away from the Santa Monica Pier! *17th most popular tourist attraction in L.A. county
Universal CityWalk
Rodeo Drive *4th most popular tourist attraction in L.A. county
Farmers Market *16th most popular tourist attraction in L.A. county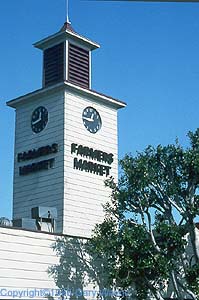 Old Town Pasadena *15th most popular tourist attraction in L.A. county
Melrose Avenue
Westwood Village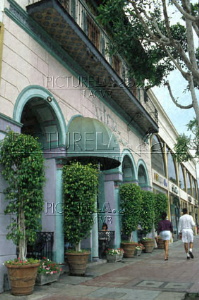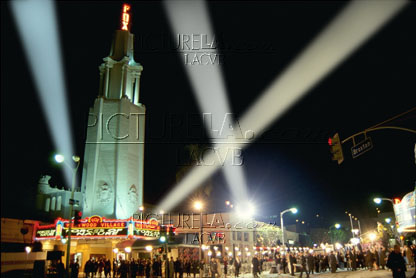 Hollywood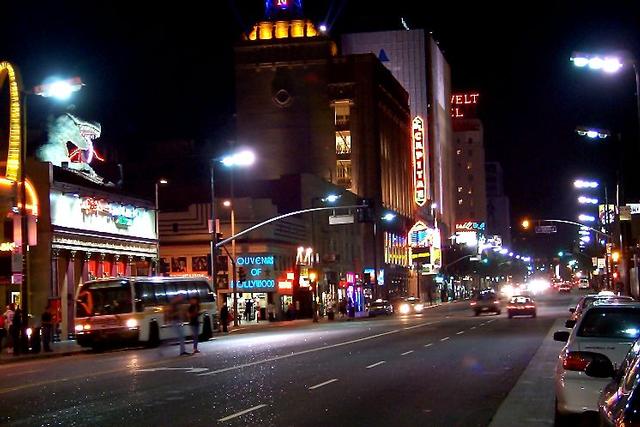 How about neighborhoods like these?
Venice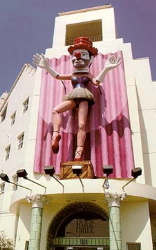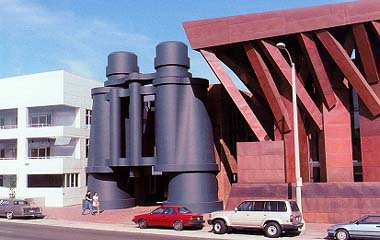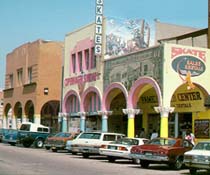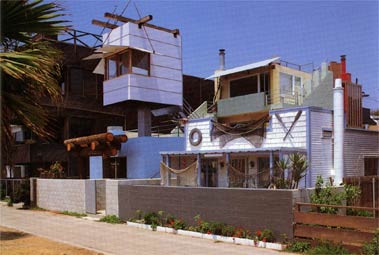 Learn more about Venice at Venice California
East Los Angeles
Playa Del Rey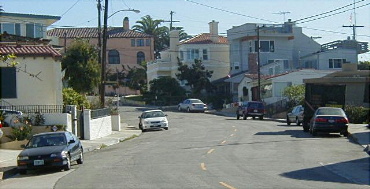 Fairfax Village - Jewish neighborhood
Larchmont (Hancock Park)
more information on Larchmont can be found at larchmont.com
Pico-Union
for more information on Pico-Union can be found at Virtual Pico Union and check out pics of the 3D model of Pico-Union here
San Pedro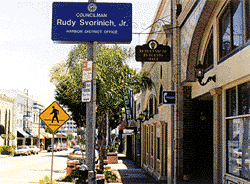 for more information on San Pedro, check out san pedro.com
San Fernando Valley (yes, it has some culture!)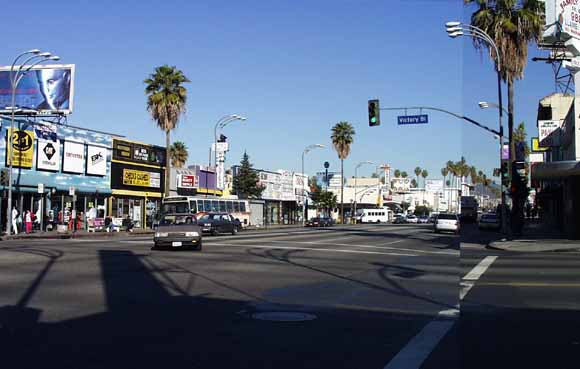 visit valleyofthestars.org to learn more about the San Fernando valley and the communities in it
How many cities have museums/cultural centers like these? (out of 300)
Getty Center
California Science Center
Museum of Neon Art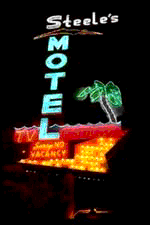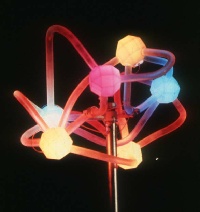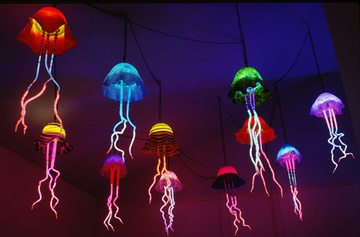 How many cities have 5 or more theme parks within 25 miles of its downtown?
Theme parks like:
Disneyland
California Adventure
Universal Studios
Six Flags Magic Mountain (with 13 roller coasters)
Knotts Berry Farm
Learn More about this Heavily Old California themed amusement park at Knotts Berry Farm Grand Park tour
Yeah, lets see if anyone can take a pic that looks similar to this in the East Coast....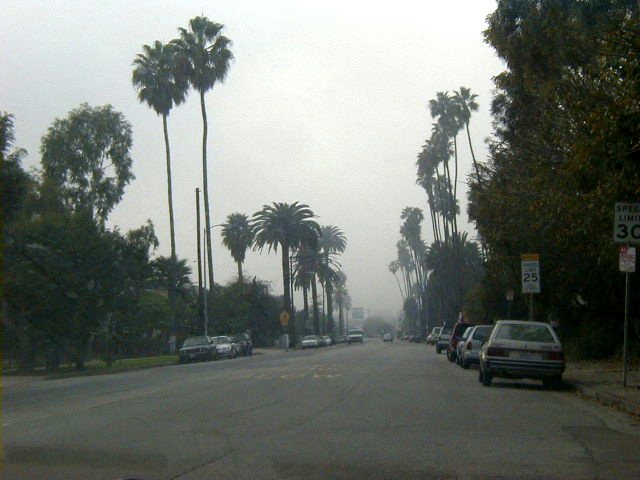 More L.A. street scenes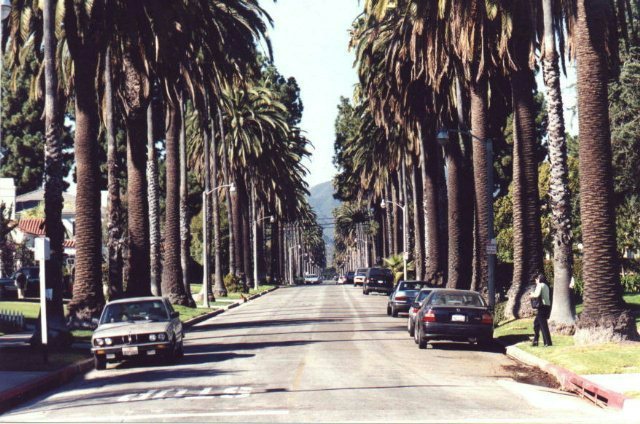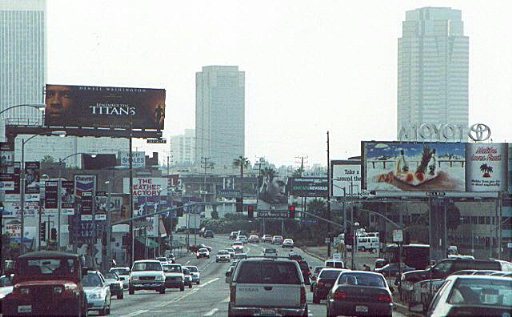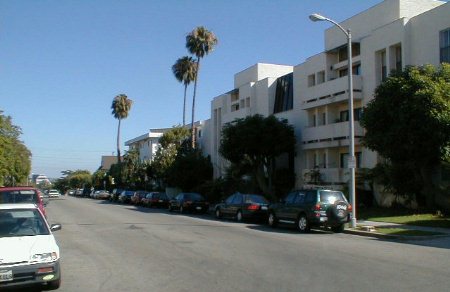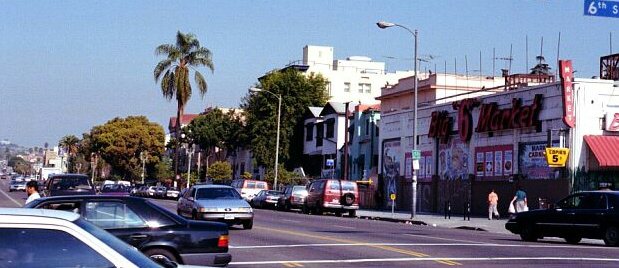 How many cities have parks like these?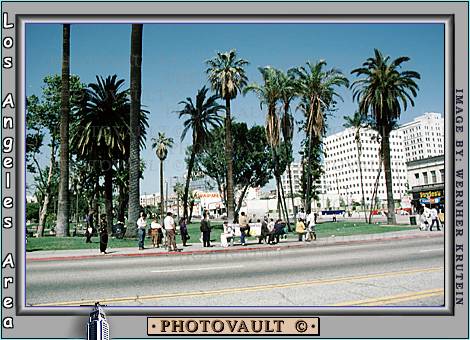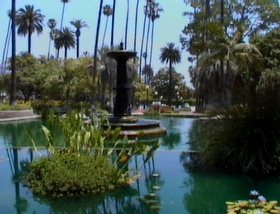 This website is so big, I have to split it in 4! Check out the 2nd part of my website