LOS ANGELES REDEVELOPMENT PROJECTS
And you thought that Los Angeles couldn't get any more cool and unique.... As always, L.A. is always reinventing itself.
L.A. has literally TONS of tourist/pedestrian worthy projects in development, or have just been finished. Here are some of em:
HOLLYWOOD
Hollywood & Highland - $430 million, 640,000 sqft. Opening Fall 2001.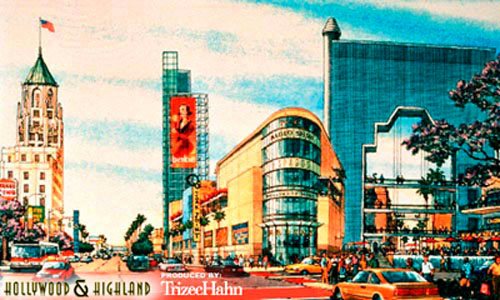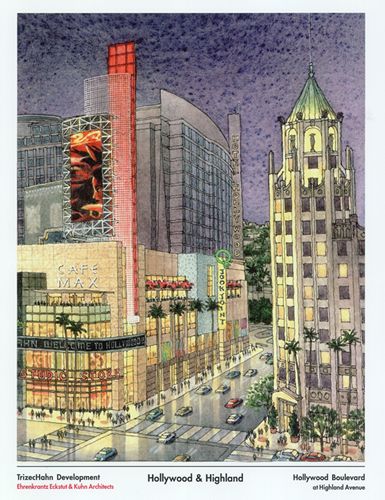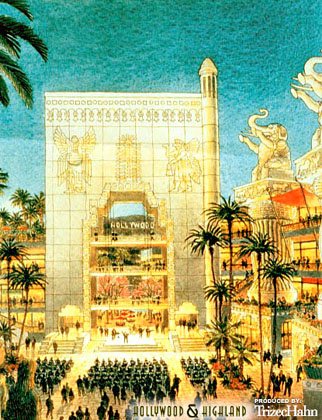 Hollywood Marketplace - $75 million, 225,000 sqft
Cinerama Dome Entertainment Center in Hollywood- $90 million, 175,000 sqft, 6 acres
Hollywood History Museum
WEST HOLLYWOOD
Sunset Millenium Project
WEST - CENTRAL LOS ANGELES
The Grove at Farmers Market - 640,000 sqft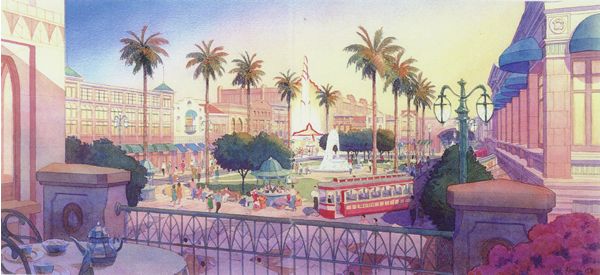 DOWNTOWN LOS ANGELES
Staples Center Phase II: Los Angeles Entertainment District (includes 4 highrises)
Disney Concert Hall - designed by Frank Gehry (world famous for the Guggenheim museum design in Bilbao)
Cathedral of Our Lady of the Angels in Downtown L.A. (95 ft high, Campanile: 156 ft high)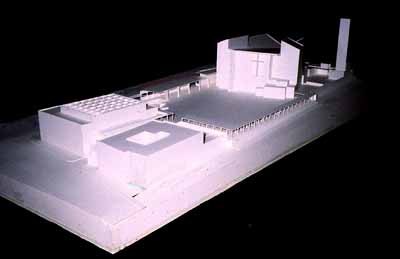 BURBANK
Burbank Entertainment Village - 4.1 acres