DOWNTOWN SHOPPING, L.A. STYLE
Its certainly not that upscale, but who cares anyway?
Fashion District - 82 blocks or one whole square mile!!! of apparel manufacturers, wholesalers, and ground level retail. Generates $8 billion dollars a year in sales and the center of apparel production in L.A. and California. You can spend days and days just sifting through all the apparel being sold in this district!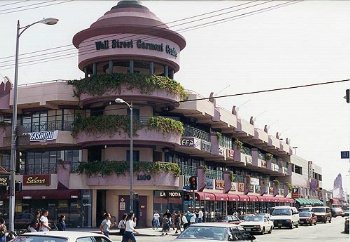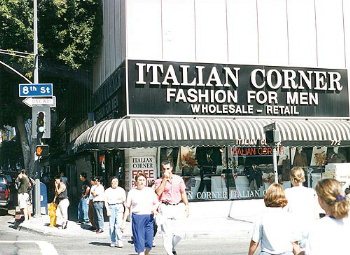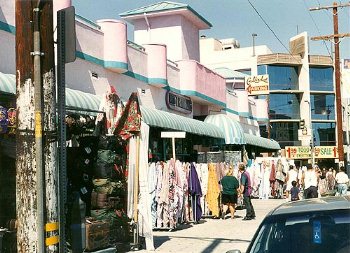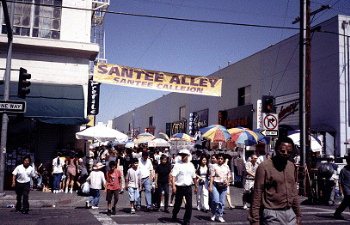 Broadway - full of ground level retail catered to the Hispanic population. Busiest shopping street west of Chicago.
Jewelry District (2nd largest jewelry district in the nation)
Grand Central Market (L.A.'s oldest (1917) and largest open air food market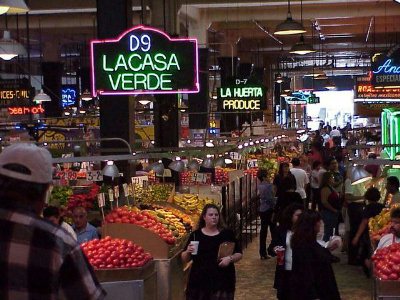 Learn more about Los Angeles downtown shopping areas at the West Adams website
But general downtown shopping is not sacrificed (downtown malls)
| | |
| --- | --- |
| | |